Gifts of Digital Assets: How To and Should You
Gifts of digital assets are certainly a hot topic. Many nonprofits are looking to understand how their organizations can capitalize on the surging investment in cryptocurrency, NFTs and other digital assets. While digital assets can be an exciting new fundraising opportunity, it is important that nonprofits understand the implications of accepting these assets for their organizations and donors and how to do so to mitigate risk.

In this moderated discussion, learn key considerations and practical information to guide your decision-making about whether accepting digital assets is right for your organization and how to go about doing it the right way.

Presenters:
Erica Lord, Chief Fiduciary Officer, BNY Mellon Wealth Management

Cathy Sheffield, Chief Advancement Officer, Lena Pope

Crystal Thompkins, Head of Philanthropic Solutions, BNY Mellon Wealth Management
Sponsored By: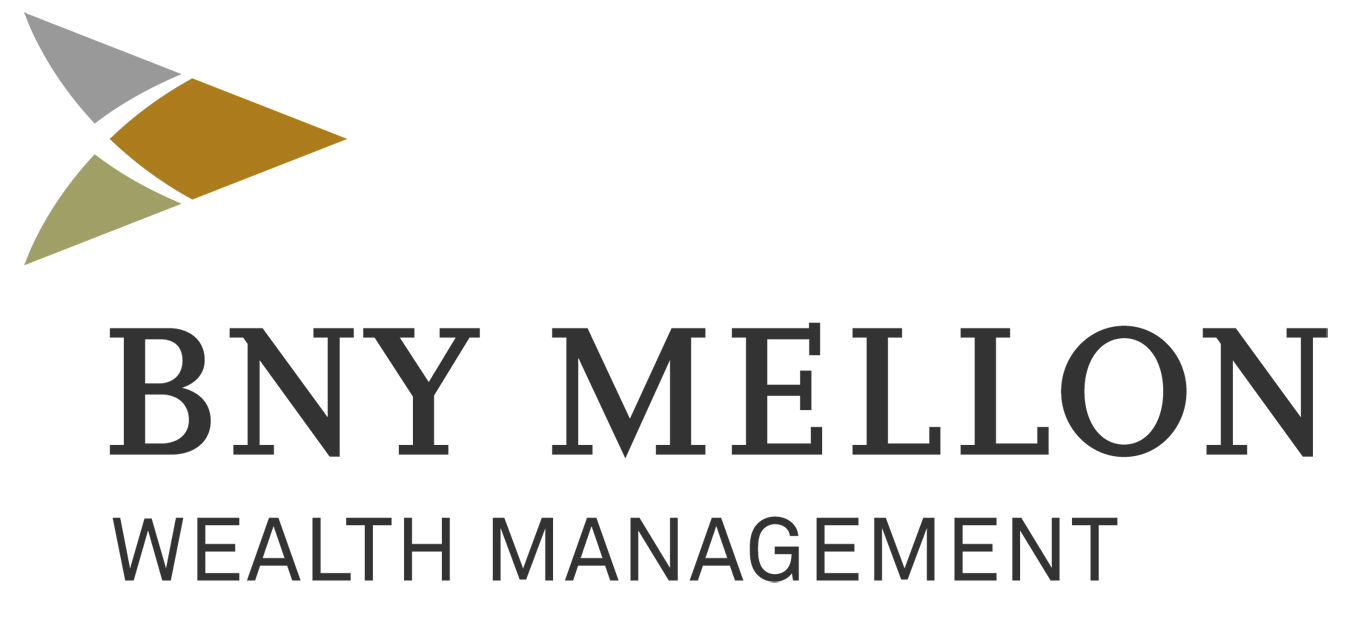 ACGA Members: $50 / ACGA Non-members: $75
(includes access to the webinar recording)
---
 Speakers 

Erica E. Lord
Chief Fiduciary Officer
BNY Mellon Wealth Management
Erica Lord serves as Chief Fiduciary Officer for BNY Mellon Wealth Management. In this role, she is responsible for the oversight of fiduciary relationships and the delivery of fiduciary services for BNY Mellon's Wealth Management business.
Erica joined the firm in with more than 20 years of experience serving high net worth individuals and families. Prior to joining BNY Mellon, she held a variety of leadership positions with another corporate fiduciary, including serving as Chief Fiduciary Officer for its Global Family Office and its Delaware affiliate trust company. Prior to that, she also served as Assistant General Counsel for the trusts and estates legal team and as a Senior Vice President and Senior Trust Advisor, providing comprehensive wealth management solutionsto ultra-high-net worth individuals and families as part of a national team.
Before joining the financial services industry, Erica practiced privately at Reed Smith LLP and Lord, Bissell & Brook LLP, focusing primarily on estate planning for family business owners, trust and estate administration, and fiduciary litigation. Erica has special interest in fiduciary investing, specialty assets, and multi-generational family wealth education.
Erica earned a Juris Doctorate with honor from The George Washington University, Washington DC, and a Bachelor of Arts with high honor from Michigan State University, East Lansing, Michigan. She is a Fellow of the American College of Trust and Estate Counsel (ACTEC) and serves as a member of the Board of Directors of the Chicago Estate Planning Council. She has written and spoken widely for a variety of publications and professional organizations, including ACTEC and the ACTEC Law Journal, Trusts & Estates Magazine, Estate Planning Magazine, and the American Bankers Association.

Cathy R. Sheffield, CAP®, CFRE, CSPG, FCEP
Chief Advancement Officer
Lena Pope
Cathy's passion is helping nonprofits raise more mission-critical dollars. Cathy is a nationally recognized charitable giving thought leader with over 25-years experience, primarily in healthcare and higher education. From the moment you meet Cathy, you will recognize her enthusiasm for her work, appreciate her collaborative method for achieving results for both donors and nonprofit organizations alike, and welcome her sense of humor.
Cathy serves as the Chief Advancement Officer of Lena Pope in Fort Worth, Texas. Cathy is also the founder and CEO of ThinkGiving, a boutique philanthropic advising group working with individuals and nonprofits to maximize charitable gifts.
Cathy serves on the American Council on Gift Annuities Board of Directors, is the current President of the Fort Worth Metro Chapter of AFP and was the 2017 Board Chair of the National Association of Charitable Gift Planners. Cathy is a faculty member of the American Institute for Philanthropic Studies which administers the Certified Specialist in Planned Giving designation program. Cathy is the co-host of Charitable Chit Chat with Cathy & Claire, a podcast for philanthropy professionals. In 2015, Cathy was honored by the Fort Worth Metro Chapter of the Association of Fundraising Professionals with the Benjamin Franklin Award for Outstanding Professional Fundraising Executive. Cathy serves on the boards of Jerusalem Institute for Justice, NewDay Services for Children and Families, Camp John Marc, and Cook Children's Camp Sanguinity. Cathy is also a member of the Rotary Club of Fort Worth.
Cathy received her MBA from Texas Christian University (Go Frogs!) and her undergraduate degree from North Dakota State University (Go Bison!).

Crystal Thompkins, CAP®
Head of Philanthropic Solutions
Director, BNY Mellon Wealth Management
Crystal is Head of Philanthropic Solutions for BNY Mellon Wealth Management. In this role, she leads and coordinates strategy for all of Wealth Management's philanthropic services, including individual and family philanthropy, institutional endowments and foundations, planned giving and donor-advised fund services.
Crystal joined the firm more than 15 years ago in 2006 as a manager for the Planned Giving group in Greensboro, NC. She has more than 20 years of experience working with nonprofits, having started in tax preparation and later moving to client relationship management. She has a depth of knowledge in all aspects of gift planning and donor stewardship from her work with large, complex programs across all sectors and provides insights on trends and best practices in support of nonprofit clients across the firm.
Crystal has been a frequent speaker at regional and national conferences and events and has published several articles and whitepapers. She has contributed her expertise to several media publications including Barron's Penta, Worth, Financial Adviser Magazine, Planned Giving Today and Family Wealth Report. She is active in the nonprofit community and serves on several boards, including the Foundation Board of her alma mater, Winston-Salem State University.